Reliable VoIP Telephone System Installation and Internet Solutions for New York and New Jersey Businesses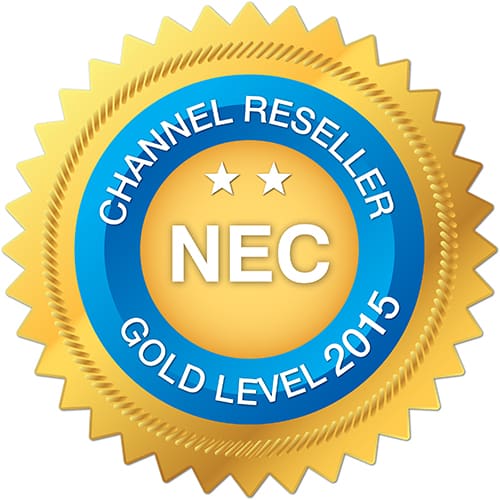 Teleco has been a leading commercial telephone system installation company in New York and New Jersey since 1978. If you need VoIP phone system installation and maintenance that are comprehensive and unsurpassed, then you can count on us for all of your business's phone system and internet needs. Whether you need telephone system repair services for your existing phone system, VoIP phone system installation services for extended features, internet solutions, or powerful capabilities to keep your business up to date with the latest phone technology, we can get the job done easily, effectively, efficiently, and affordably.
Contact Us Today
Contact us today to let us show you why Teleco is the clear choice for all of your commercial phone and internet needs. Our customer care specialists will be pleased to provide any assistance that you may need.
Teleco VoIP Business Telephone Systems
4.9 out of 5 stars
Called them for a minor problem and they were in my office within an hour. Fixed the problem quickly and inexpensively. Great job.
We contacted Telco to discuss alternatives for our business. They gave us a clear presentation of our alternatives, presented a concise proposal, and worked with us to coordinate the implementation. Our conversion went off smoothly with no telephone downtime. They arrived on time, as scheduled and were wonderful to work with. The new phone system is great and we are a very satisfied customer.
Experience Service Levels That Are Unsurpassed
Since 1978, we have proudly provided quality commercial phone services to businesses in all sectors. Maintaining a phone system is no easy task, but we make the process easy and stress free.
Our installation technicians are highly trained, and they will get your system installed and operating to your complete satisfaction. Our company is an authorized dealer of Toshiba and NEC Telephone Systems, and we carry many other top brands as well.
We will ensure that you fully understand how the system works before leaving the premises, and we offer excellent support for the life of the phone system.
We are a family owned and operated business, and we are fully confident that you won't find such an exceptional level of service elsewhere. Customer satisfaction is always our first priority.
Solutions That We Can Provide
VoIP Phone System and Service
Telephone System Management
Remote Programming and Administration
Telephone Bill Analysis and Cost Control
Automatic Call Distribution
Vanity and Gold Telephone Numbers
Emergency Message Notification
Email Integration
Live Conversation Record
Multiparty Conferencing
Off Premise Extensions
Computer Telephone Integration
Latest from the Teleco Blog
May 15th, 2015
Teleco Business Telephone Systems installed an NEC SL1100 telephone system for the Hudson Valley New
[...]
January 20th, 2015
"Communication is a skill that you can learn. It's like riding a bicycle or typing. If you're willin
[...]
December 18th, 2014
"Email, instant messaging, and cell phones give us fabulous communication ability, but because we li
[...]